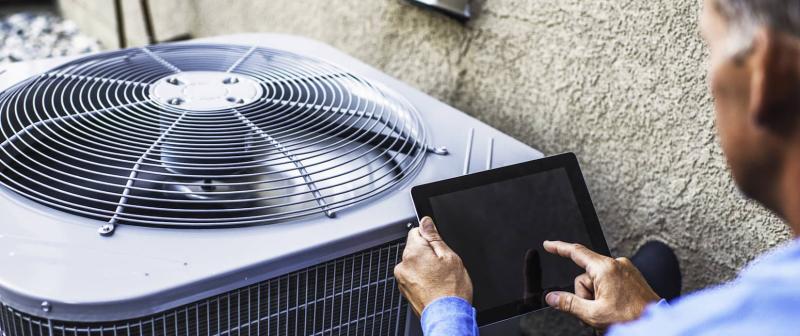 Tulsa AC Maintenance & Tune-Ups 
The cooling system in your home is vital to creating a safe, comfortable place to retreat from the sweltering summer heat. Just like a vehicle, an air conditioner is made up of many components that require routine maintenance to keep your system running at its best.
At Torch Service Company, we specialize in residential AC system maintenance to not only ensure your air conditioner is working properly, but to help prevent costly future repairs. Our expertly trained Tulsa HVAC technicians are certified to perform maintenance on a variety of AC systems including central air conditioners, ductless mini-spit technology, heat pumps, and more.
Call us now at 918-517-8989 to speak with an AC maintenance expert or to schedule your next AC Tune-up!
A Typical AC System Tune Up Includes:
Check electrical connections.
Lubricate moving parts.
Inspect condensate drain.
Check electrical control panels.
Clean indoor / outdoor evaporator coils.
Check refrigerant levels.
Clean and adjust blower components.
Air duct cleaning (if needed).
Filter change (if needed).
When you hire Torch Service Company to perform yearly maintenance on the AC system at your home, you can feel confident knowing it is always performing optimally, saving you long term repair costs as well as cutting down on energy costs. We recommend checking your cooling system in the spring and checking your heating system in the fall, so don't delay - call us today and schedule your yearly AC system tune-up!